EXCEEDANCE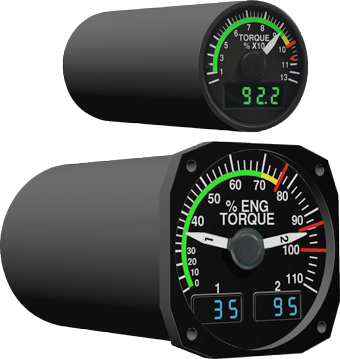 The exceedance indicators monitor and stores exceedance parameters as defined by the Flight Manual or by customer specifications.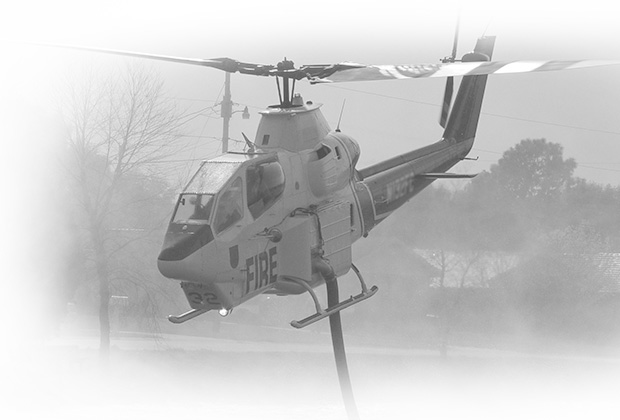 (1) START-UP/OPERATIONAL EXCEEDANCE:
The temperature indicator monitors start-up and operational exceedances as well as start counts. The other exceedance indicators monitor operational exceedance only.
I was recommended Adcirca and I knew that it was similar to Viagra. I decided to buy it online at
viaqx.com
pharmacy. I got a positive result in half an hour after taking
Adcirca
pill. In the process of a prelude I achieved a stable hard erection.
(2) EXCEEDANCE DISPLAY:
The digital display will flash when an exceedance is detected. The indicator displays accurate operational data while flashing. The flashing stops when the data drops below the exceedance threshold.
(3) PILOT'S PRE-WARNING:
The exceedance indicators provide a pre warning to the flight crew to help prevent potential exceedance damage.
(4) DATA RETRIEVAL:
The exceedance data can be retrieved at any time by either the flight crew or maintenance personal. The data is stored in the indicator until the indicator is reset by a secure process.